As promised I will be starting to answer your questions you posted on the MIX MATCH giveaway today though the giveaway is up yet until the 28th. So let's start the ball rollin'!
HOW DO YOU TAKE CARE OF YOUR SKIN?
question from Krisha Marie Pala
Hi Krisha! I am the one who believes in the saying LESS IS MORE. I touch my face less meaning, I don't put too much creams or any whitening products. Neither do I undergo any facial procedures. I may be fond of applying make-up products but I do make sure that I always start with the a good facial wash. Mine's the ESKINOL facial scrub wash to cleanse my face before and after make-up. Then once my face is clean, I put MYRA E moisturizer to keep my face smooth and moisturized. When the day permits me to put make-up, I begin by applying MAYBELLINE BB cream in stick. It makes my face ready for any cosmetic application without the hassle of dry and uneven skin tone. Plus it has some sort of sun protection so it's good when you're the on the go like me.
And of course I drink lots and lots of water to avoid dry skin.
WHAT INSPIRATION/S DO YOU HAVE TO HAVE A SUCCESSFUL ONLINE SHOP AND BEING A SUCCESSFUL BLOGGER TOO?
question by Jenika Gagui
Interesting question Jenika. Thanks for this I will be able to share with you my 5 favorite quotes of life.
When it comes to business ( my online shop) I am as aggressive as any CEO in the world could be. Once you enter the business world, I tell you, it gets you high that you treat your business like your own flesh and blood. I still don't know if I am already in that "successful stage" of business/life for I know that I have so many many things to learn and to experience. But nonetheless I am thankful people sees it that way.
SUCCESS DOES NOT HAPPEN OVERNIGHT. Great Wall Of China, Banawe Rice Terraces, SM Malls, and other big names in this world was not made in one day. It may take years or a lifetime to achieve success, but once you're there you'll feel it and without ado you'll say "I can die right now thank God!" Success is the sweetest trophy life could ever hand you. Seize the day of hardships, seize the day when you feel like everything is impossible, take your time even if you move slowest than a heavy fat turtle. At the end of the day, you'll get there don't worry about it.
When it comes to being a successful blogger, again I don't see it that way. I mean I am not popular, I am boring, I am simple, I am not offering you any event posts, nor lavish giveaways just like others, but still THANK YOU FOR SEEING ME THAT WAY! I really appreciate that. I am not like the typical blogger. You can attest to that, I am not visible as any other bloggers out there, I am not popular, I am not dressing-up the trend most of the time, I am not slim, I wear flats most of the time, I AM NOT PERFECT BUT I AM ME. Which I guess made me more lovable and interesting enough for you guys to like me. So thank you so much!
yay I feel like crying :) huwaw! moving on...
Inspiration can be from anyone, anywhere, or from anything. So long as you think it will help you to move further, then it's an inspiration already. And of course, I won't ever forget that one of my inspirations to push more and become successful is my family.
HOW DO YOU SEE YOUR SHOP SIMONE'S CLOSET 5 YEARS FROM NOW?
question from Rejoyce Canaynay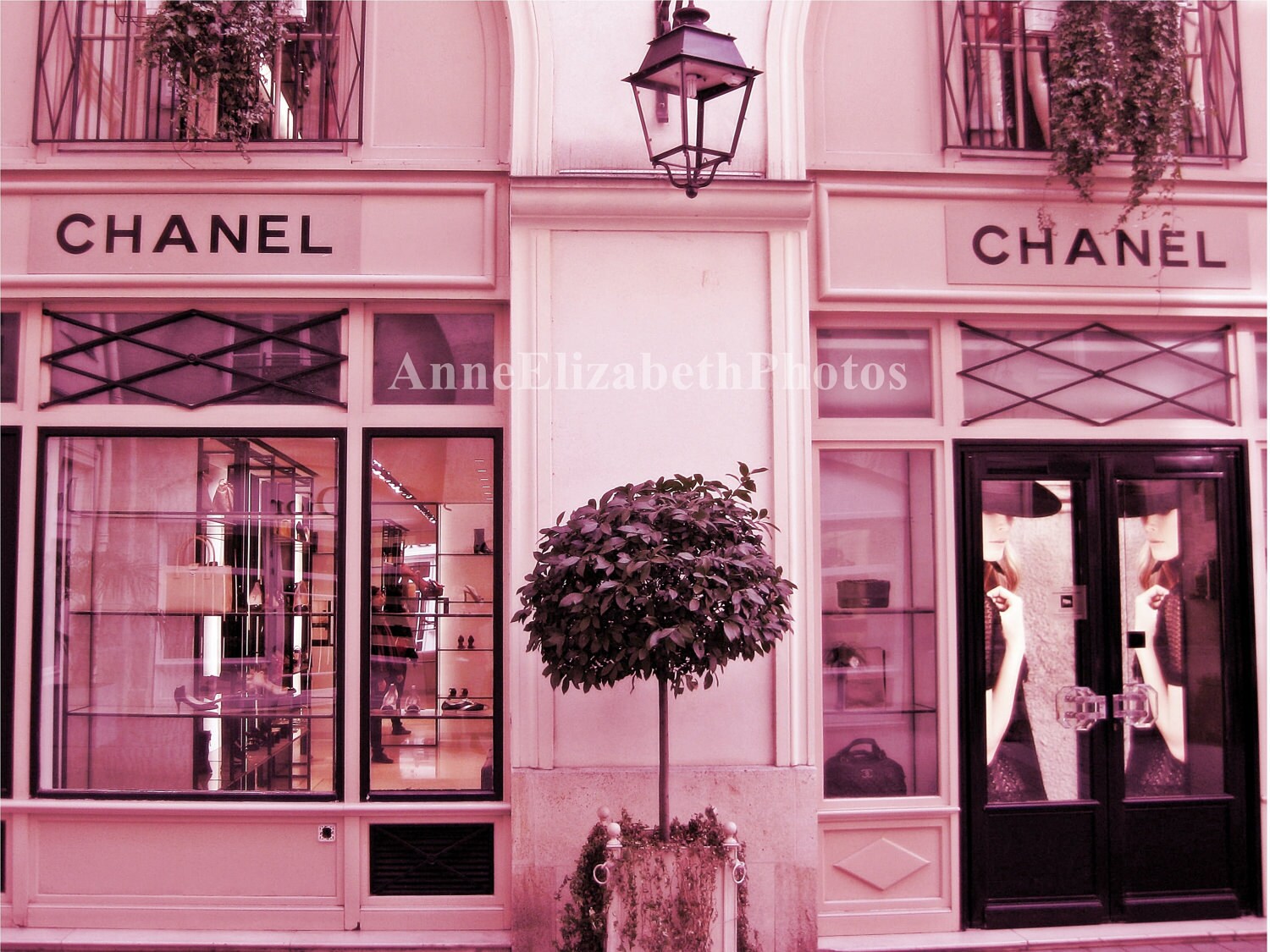 I've always dreamed of having my own boutique my own fashion label known nationwide and hopefully international I know this may sound a punch to the moon, but still who knows, 5 years from now, you're interviewing me not anymore on my blog, but personally inside my pink-Chanel-inspired boutique. :)
WHO INSPIRES YOU TO BECOME WHO AND WHAT YOU ARE RIGHT NOW?
question from Nicole Valderama
No one else but me. I become who and what I am right now all because of me and of course as planned by God's grace. Whatever kind of person I am right now is all because of what I did in the past, what I am doing now, and what I will be doing next in the days to come. I am not perfect but I won't exchange my life for anything else in the world.
Let yourself commit mistakes, let yourself be happy. Feel pain and experience life. It's okay because God wants you to feel those. They are all part of His plans. :)
WITH ALL THE SUCCESS AND BLESSINGS YOU HAVE NOW, IS THERE ANYTHING ELSE MISSING IN YOUR LIFE? OR DO YOU STILL CRAVE FOR SOMETHING ELSE?
question by Katherine Anne Tan
Yes of course! I have lots of things I wanna achieve pa. I guess being successful does not stop there. It should actually push you more to do more and inspire lives.
But the number one thing I have in mind right now that I am craving for, is to get married. :)
to be continued :)